Visualize knowing what you need to know
Visualize where you need feedback on your customer journey at the touchpoint level to be able to make sense of customer journeys.
Create the recipes for success
Create the integrations you need of feedback technology at the touchpoint level, from surveys to web analytics.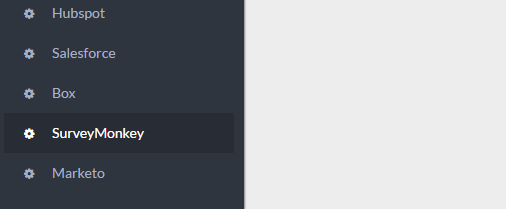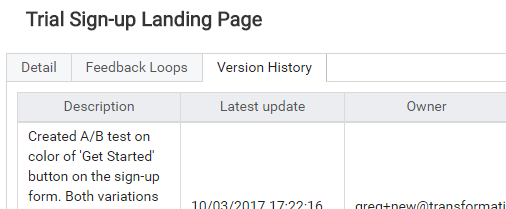 Iterate in an agile way
Create a cycle of continuous improvement based on real insight and new iterative actions based on that insight.