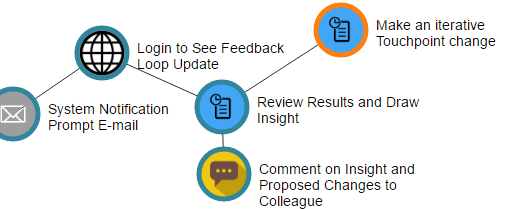 Customer Experience As Competitive Advantage
According to a recent Gartner study, 89% of Enterprise Marketers believe that better Customer Experiences will be their primary driver of competitive advantage going forward. Digital transformation software helps companies visualize these connected customer experiences as digital networks and see how all the elements must fit together to create transformative experiences.
Operational Transformation
Leading companies realize that just 'doing digital' is not enough. They must embrace the power of digital to finally break down the silos in their organizations to allow their teams to work as digital ecosystems. Achieving that means experiementing with and implementing technologies and processes, as well as harnessing many different data sources. Digital transformation software helps companies to see the forest for the trees.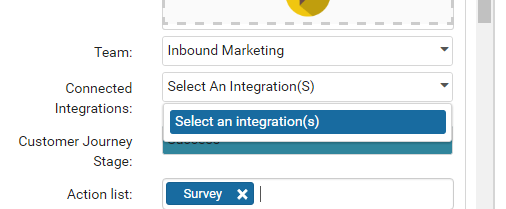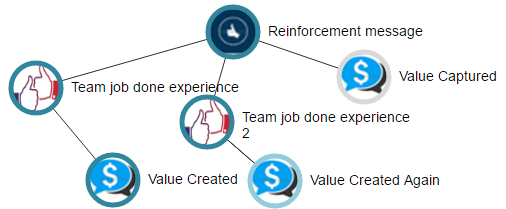 Disruptive Digital Business Models
Over 50% of Fortune 500 companies from the year 2000 have disappeared from the list. Digital disruption is a major reason for that. Companies need to fully embrace digital innovation at the business model level if they want to disrupt instead of being disrupted. Digital transformation software helps them look at these models in new and transparent ways.